A Day at the Factory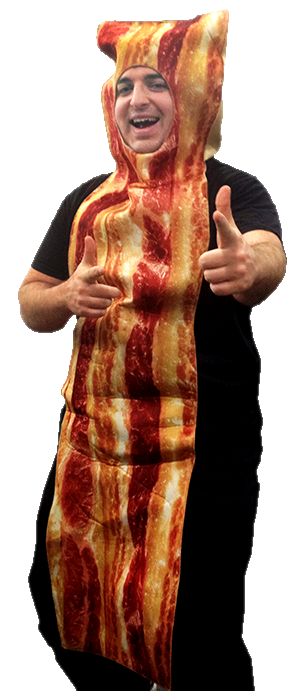 Graphic artist Adam McGuire can attest, there's never a dull day here at Media Factory. Sure, we have tight deadlines and critical quality control, but we keep it light. It's the creative nature of the business.
We have a great blend in our team to keep things interesting. Caffeine starts most of our days as we come together and gear up for what the day brings. A schedule is a certainty, but we are always aware of that emergency job that comes in for our immediate attention.
We bounce around in our colorful gear, making marketing dreams come true for our customers. No job too small or large here. On occasion, we will all gather 'round the collating table for jobs that require hands-on attention. This is where we usually share our stories and laugh to keep it lively.
Bottom line, we love what we do. And want to keep doing it everyday.